Step Into my World...






***********


Most importantly, when you're feeling like life has taken another swipe at you and there's no one around for you to call on...keep this picture in mind! And you will be alright!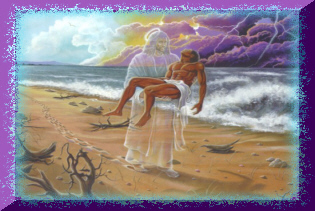 ~~~~~~~~~~~~~~~~~~~~~

Music has helped me to evolve into the person I am today! It has been there for me when people have not! It has soothed me and massaged my spirit. It has stroked my inner being. Music has picked me up when I was down and couldn't see a way out.



Needless to say, I am an avid music lover!



Favorite artists:

Mint Condition, Rahsaan Patterson, Phyllis Hyman, Billie Holiday, Donny Hathaway, Marvin Gaye, INTRO, Will Downing, Fred Hammond, Stevie Wonder, Phil Perry

Music has led to the formation of DMH Public Relations Firm, of which I function as CEO. Presently, I am the head of DMH Public Relations (http://www.dmhpubrel.com) ~ a firm which works with artists (musicians, singers, visual & graphic), print media specialists, community organizations ~ visionaries!

Please visit the DMH Public Relations website to learn more.

I am also VP at Moore Flavor Entertainment (http://www.mooreflavor.com) ~ where I work alongside the CEO to expose the artists on our roster and bring good music to the streets!

We're proud of the Moore Flavor Triple Threat: neo~soul sensation, CHINAH BLAC ~ ~ r&b's finest, XKLUSIVE ~ ~ & ~ ~ Brookyln's Best, SCORP!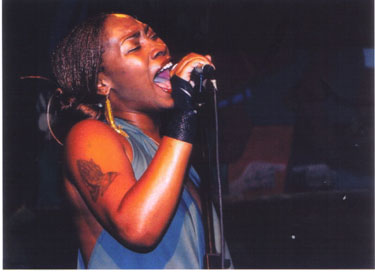 ~~~~~~~~~~~~~~~~~~~



I also designed a forum for people to promote events, get to know others and network in and around NYC.




~~~~~~~~~~~~~


Family is most important to me!
Here are some of my FAVORITE people:

God blessed me 11 years ago with a son. He's my excuse to: be silly, do the arcade-thing, the zoos, planetariums, aquariums...just wish he loved the amusement parks as much as I! Oh well...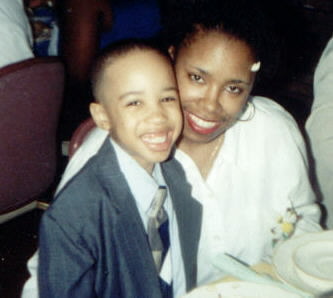 My sister, MissMocha just made me really proud by securing her MS in Human Resource Management and is destined for really great things!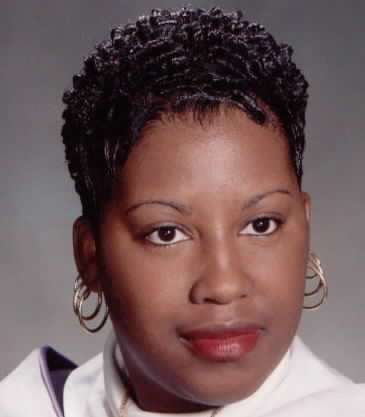 My cousin, Tonesha is an aspiring photographer. She's also genuinely & sincerely a good natured person...which is really hard to come by these days! She's my heart!

You can see some of her incredible work by visiting:

Tonesha



****************

KARMEN

...the soulful, emotional voice of yesteryear, today & tomorrow

After a recent performance at the Soul Cafe...

India.Irie told Karmen, "Boy, you saaaaaang!"


Check out KARMEN for more information.



~~~~~~~~~~




On 9/11/01 I lost someone very special...


I will never forget the laughter, the tears and the very good times


...will miss you, Chris

Chris Scudder
~~~~~~~~~~~~~~~~~
Final Thoughts:

~Learn from the past, but don`t live there!


~Those who think they know everything,don`t even know the half.



Hotep!